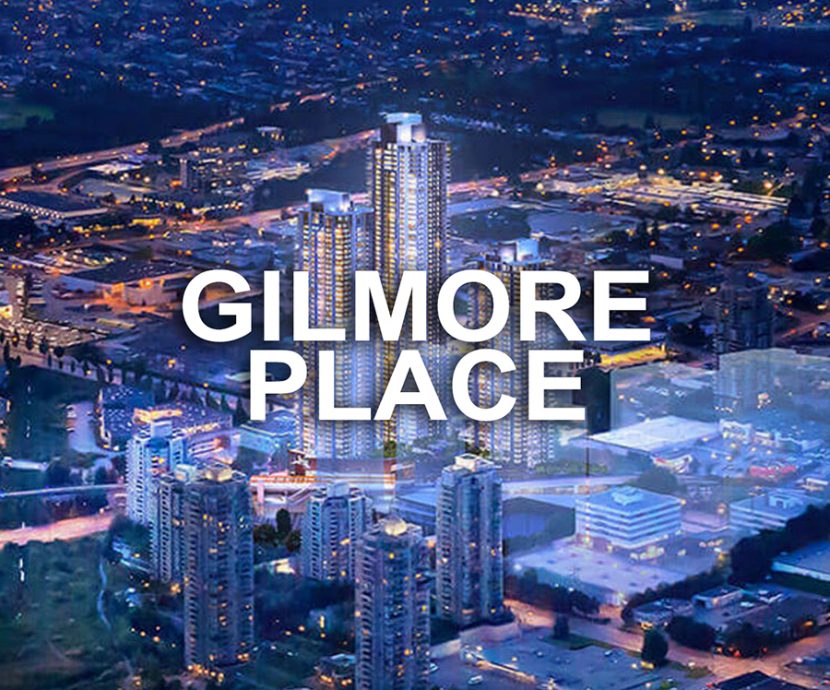 With over 12 acres of high-density mixed-use retail, office and residential development conveniently located at the Gilmore SkyTrain Station, the master-planned Gilmore Place community will soon be an exciting new urban centre for Burnaby. Located at the intersection of Lougheed Highway and Gilmore Avenue, this vibrant high-traffic retail community promises to be a draw for neighbouring communities, passers-by, and residents alike. Its prime location adjacent to Brentwood Centre, also currently under massive redevelopment, means that the Gilmore Place community will truly be at the centre of Burnaby's larger revitalization and urban growth master-plan.
Featuring one of Western Canada's tallest residential towers, integrated SkyTrain Station, world-class shopping and entertainment, Gilmore Place will redefine metropolitan living in one of Burnaby's most up-and-coming neighbourhoods, Brentwood.
Phase 1 will begin with the launch of a 51 storey (510 units) mixed commercial and residential tower followed by 64 storey (643 Units) and then a 43 Storey (410 Units) tower.
Contact us at www.myburnabyhome.ca for more information.