April 13, 2018 (Burnaby Now)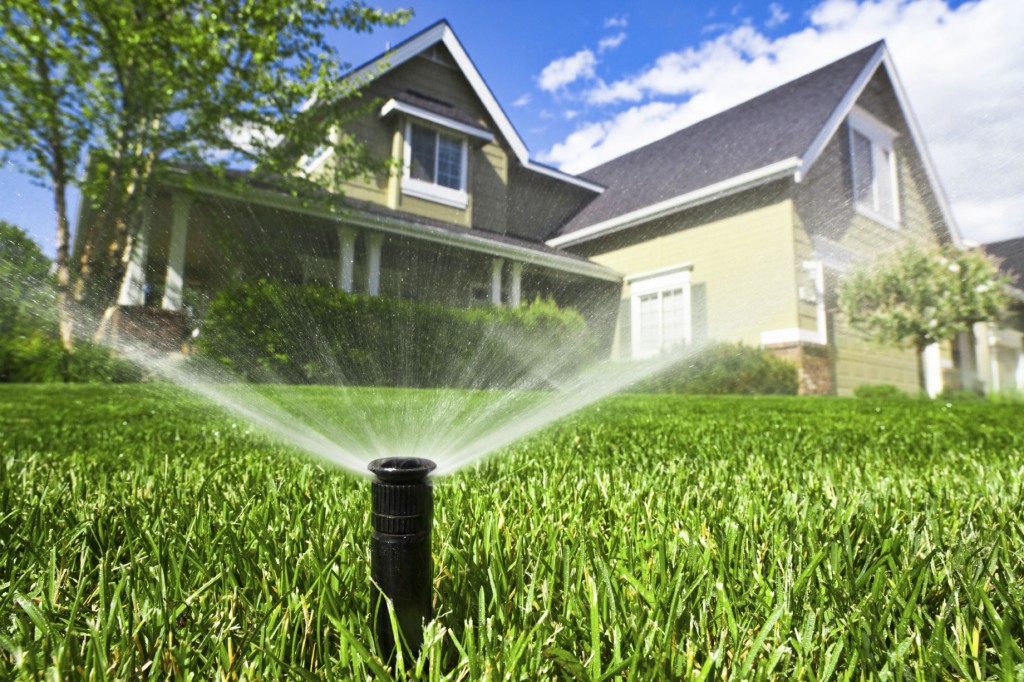 Despite wet spring, water restrictions begin in two weeks
NORTH VANCOUVER (NEWS 1130) – It may feel like it's been raining non-stop since spring started, but water restrictions are still coming into effect in just over two weeks across the region.
There are three reservoirs that provide water to homes and businesses. One is in Coquitlam and is operated by BC Hydro; the other two are Seymour and Capilano, which are connected.
Darrell Mussatto, outgoing Utilities Chair with Metro Vancouver, knows it's been raining but says they have to do this to prepare for what could
"We are getting better, no doubt about it. But we do waste quite a bit of water. You know, those long showers… in many other parts of the world, they can't do that. Here, if we get good habits, we know that our reservoirs will be strong and healthy through the entire summer and be a dry summer.
"It's bit of a tough sell right now. We're getting a lot of rain but we have to plan for the worst case scenario and we have to get better habits."
You would think after repeated campaigns, reminders and the drought of 2015 that people would get the message, but Mussatto says some still don't.
"We are getting better, no doubt about it. But we do waste quite a bit of water. You know, those long showers… in many other parts of the world, they can't do that. Here, if we get good habits, we know that our reservoirs will be strong and healthy through the entire summer season."