Akimbo
4295 Dawson Street, Burnaby
Description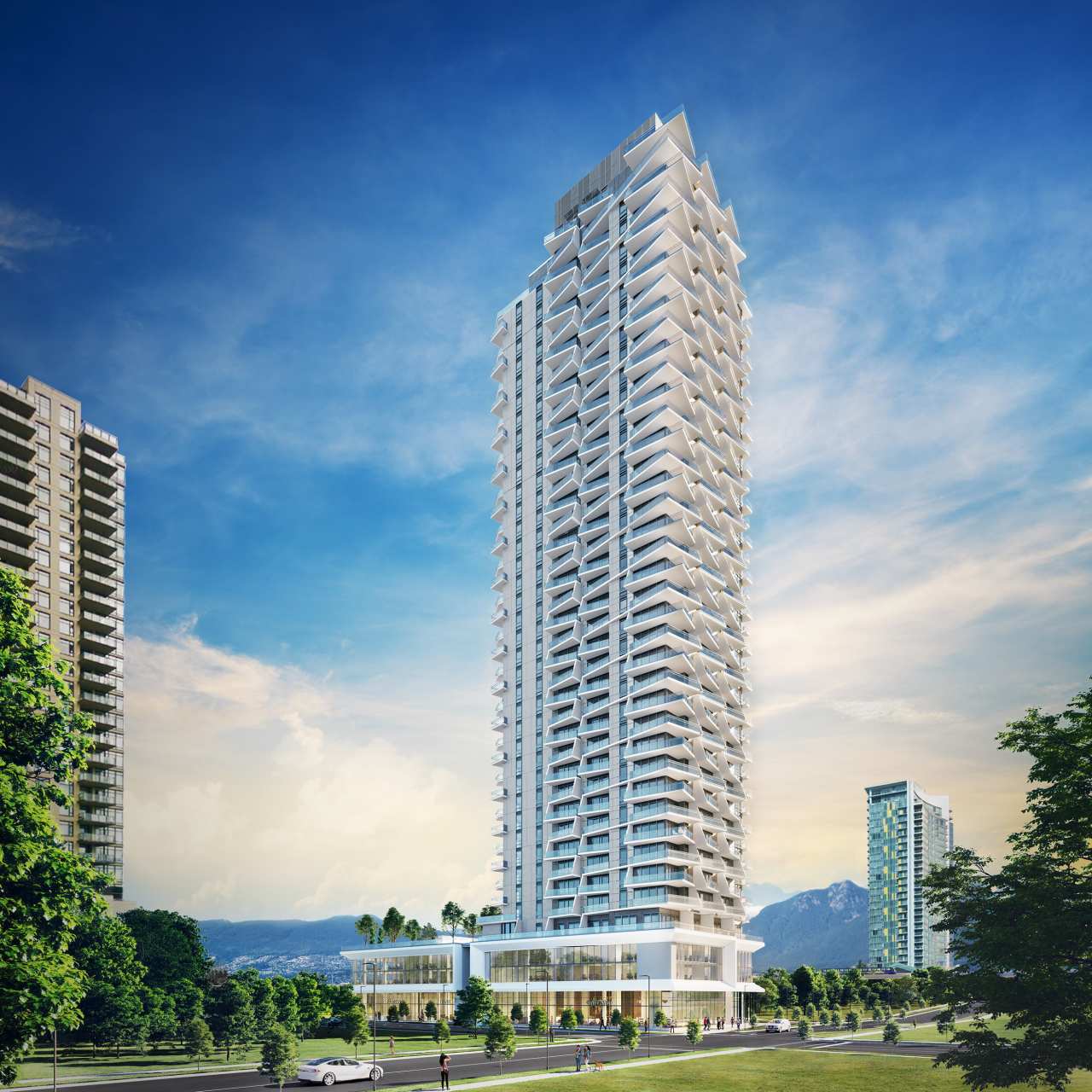 Located at Madison & Dawson, Akimbo by Imani Development is located a short walk away from the soon to be newly revamped Brentwood Mall and Skytrain. 40 Storeys of Elegant 1 -2- 3 Bedroom homes ranging from 460 - 1405 Square feet with shifting spacious balconies to maximize views. Imani has created a designated roundabout drop off area leading to a high ceiling entry with a concierge who greets people as they arrive. As for the homes themselves, they are open concept, with floor-to-ceiling windows and an abundance of high-quality features, augmented by over 8,100 square feet of amenities (including a gym, party room with kitchen and dining, guest suites, outdoor barbecue, children's play area, community gardens and a big lawn).
Parking and storage will include 400 underground parking stalls comprising of residential with 35 Visitor and 116 retail parking, wheelchair accessible and 39 electric plug-in stations. There will also be several car wash stations and ride share vehicles. Bike storage will be plentiful with 738 bike racks.
Akimbo is a mixed-use building of residential and commercial with approximately 13,600 square feet of retail and 45,750 of office space. Residential amenities will include on the main floor a concierge, meeting room and lounge. Located on the podium deck level will consist of a fitness room, multi-purpose room with kitchen and dining area, and a guest suite. Outdoor amenities include a children's play area, fitness zone, vegetable garden, and dining area with extensive rooftop landscaping.
Akimbo residents will have direct access to great shopping, dining, and other urban amenities, but because the tower is located on the quiet streets of Dawson and Madison residents will enjoy a sense of peace in their own homes.
Contact me for floor plans and pricing!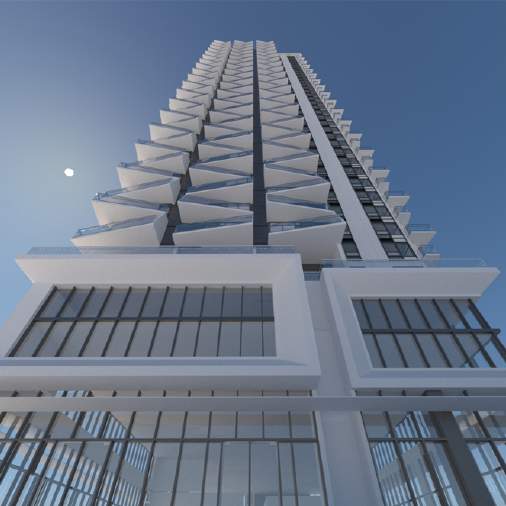 What would you like to know?